The Shu Shu's
Dave Wilkinson - Guitar, Vocals.
Caspar ST. Charles - Drums
Abel Boquera - Organ
We've been more than 10 years performing as a trio or backing up other artists like Ray Gelato, Gisele Jackson, Sinead Savage or jazz saxophonist Arnaud Desprez.
"

Yes, it does sound like some Clint Eastwood spaghetti western showdown shit is about to go down in the center of town. Some somber melodies here – get the coffins ready. Sergio Leone and Lalo Schifrin would approve." - Jake Funk Mayor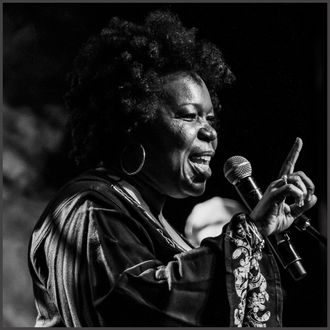 Gisele Jackson (USA)
& The Shu Shu's
Brooklyn Raised – Baltimore Native Gisele Jackson is a globally acclaimed vocalist, performed in tours for a few years with Ray Charles and Donna Summer, building her career from Brooklyn, New York City. Gisele appeared singing in the Paramount Pictures film First Wives Club and has performed all over the World at such prestigious events as the Presidential Inauguration of William Clinton.
Sinead Savage
& The Shu Shu's
Irish singer Sinead Savage was raised in a religious cult that only allowed her to sing church music. Shortly after, she decided that wasn't for her and, at age 18, took off to discover the world.
She landed in Barcelona in 2006 and quickly got involved in the local funk & soul scene, and released her first album with The Flytones in 2010. 
She has lent her powerful and soulful voice to many other projects on the Barcelona scene and performed in venues and festivals all over the world, including Primavera Sound and The Edinburgh Fringe Festival. She has worked with industry names such as John Cale and Prince Philip Mitchell as a backing vocalist.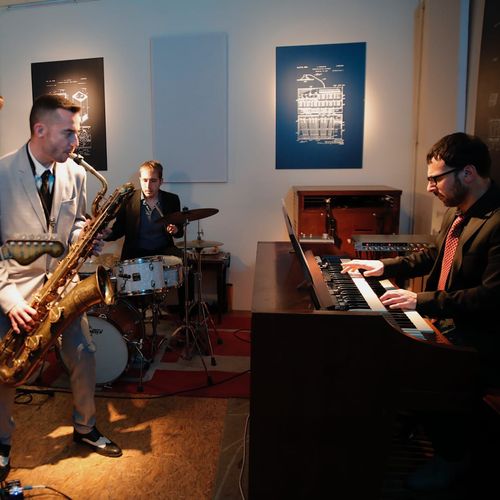 SCARAMANGA
Rhythm & Blues
Scaramanga, the man with the golden pistol in the famous James Bond movie, is synonymous with elegance, sound power, exoticism and good humor. Instrumental, energetic and fast-paced music that invites you to dance and at the same time proposes different sounds; which captivates everyone who listens to it and "at times sounds like a train engine," according to critic Joel Codina (Núvol).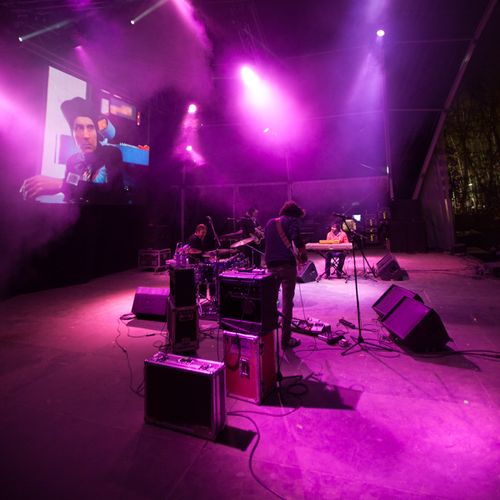 Headhunter's Tribute band
Jazz -Funk
MT Pockets Jam Band is a tribute band to Herbie Hancock's Head Hunters. It's a vibe I always liked a lot, the mix of jazz and funk also with sci-fi imagery from vintage films.
All compositions are original tracks and were recorded on an 8 track Studer tape recorder using an MCI mixing console and few ribbon mics in a small room. Later some flute and synths were added in my studio and some voice samples also were used from the movie.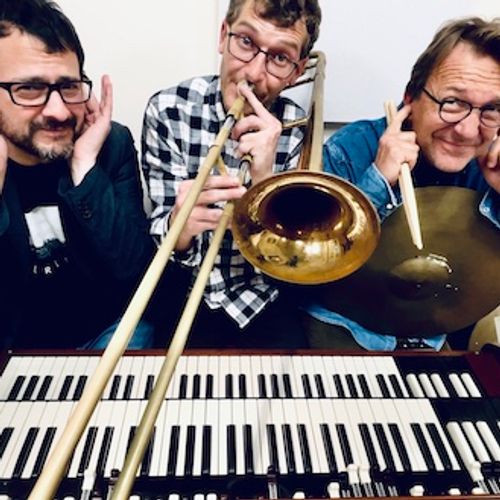 The Marthians
Soul-Jazz/New Orleans
A project that was born from the meeting of these 3 musicians to pay homage to the music of the great trombonist Fred Wesley (James Brown). The success of that occasion led them to continue exploring the sound of the trio with a repertoire that takes us to New Orleans, as well as funk and soul-jazz. The characteristic sound of the Hammond, the "power" of the trombone and the groove as a common denominator, are the main drivers of this adventure called "The Marthians".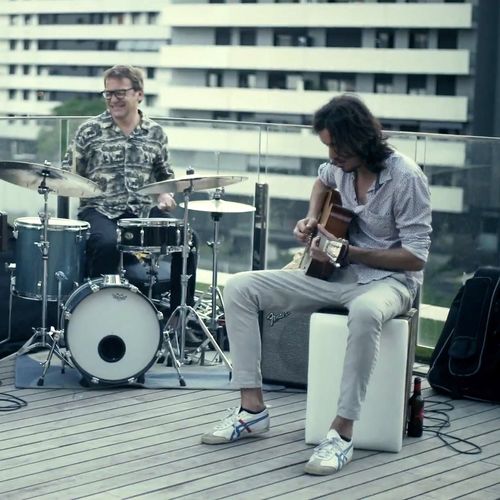 AB3 ORGAN COMBO
Soul-Jazz
The trio formed by the organist Abel Boquera is a perfect blend of Soulful Organ music, jazz, and R&B. Giving new life to the organ trios of the 50's and 60's popularized by the greats Jimmy Smith, Jack Mc Duff, or Jimmy Mc Griff, their repertoire is a mixture of classic covers and original tunes from their first EP.
The solid "in the pocket" drums of Caspar St. Charles (Brian Jackson, Sharon Jones) and talented bassist-guitarist Tito Bonacera (Tonia Richardson, Phat Fred) complete the trio.